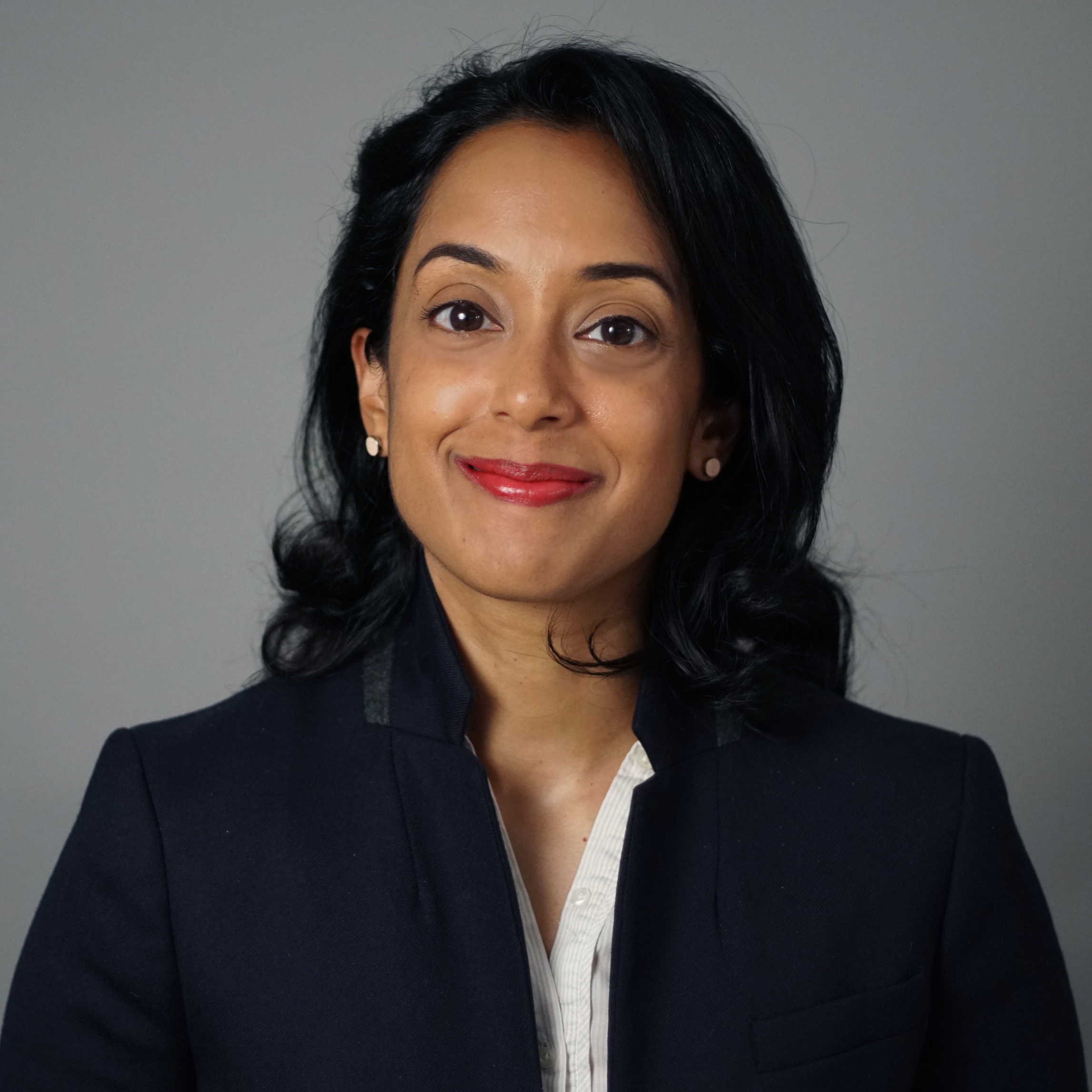 Director, Producer, Sound Recordist
Working as a documentary producer and radio reporter allows me to share the stories that I get obsessed about, from tales of Finnish tango stars to the trials and tribulations of Singaporean comedians to the smallest Jewish community in the world. I'm very grateful to have received support for my film work from the LEF Foundation, the Sundance Documentary Film Program, the Massachusetts Cultural Council, the Garrett Scott Documentary Development Grant, the Fulbright Scholars Program, and WGBH Boston, where I began developing a soon-to-be-completed feature documentary about Indian men named Stalin and Lenin. Back in the day, I earned degrees from Tufts and Johns Hopkins. I also occasionally report for PRI's The World, and my audio documentary on Finland aired on the BBC World Service in summer 2018. My family would tell you that my main hobby is fervent composting, but my real hobbies include embroidery, accumulating more books than I can ever possibly read, and googling Meghan Markle.
Director of Photography, Editor
I was born, raised, and educated in Finland. After finishing my bachelor's, I went to Prague to study film. Prior to moving to the U.S., I worked as a director, cinematographer, and editor on narrative short films, television productions, music videos and commercials in Finland and in central Europe. Now that I'm in Boston, I worked as a director of photography and editor on feature length documentaries as well as for clients, including Cisco Systems, the National Academy of Sciences, Tufts University, Harvard Business School, MIT, and numerous start ups. I love gear and I love stories — the technology and the art of filmmaking — and I enjoy shooting as much as editing. They are the yin and yang of what I do. My hobbies include buying new lenses then selling them two weeks later on eBay, and watching as many films as possible at the legendary Brattle Theatre.